Welcome to Eye Envy
About Us
Eyelash Extensions Specialists
We at Eye Envy specializes in Eyelash Extensions, Individual Lashes, Eyelash Tinting, Lash Lifting, Eyebrow Waxing and Razor, Eyebrow/ Eyelash Tinting, Body Waxing, Ear Candling and Vaginal Steaming. We also have the best Chemical peel specialist.
Detroit Licensed Estheticians
We are professional Licensed Estheticians who love helping men and women maintain their personal appearances. boost their self-esteem. Eye Envy has been in business for over 19 years. We at Eye Envy Lash Extensions pride ourselves on achieving the looks our clients want. Quality is Everything in Eye Envy's perspective.
Here at Eye Envy Lash Extensions and More our goal is to make you feel beautiful and rejuvenated inside and out. We strive to push the boundaries of beauty with our extraordinary products, exceptional service and dedication to our guests' well being… Our team of professionals is committed to offering only the best quality of service. We are constantly striving to better our skills through training and advanced education." We want to make your salon experience as unique and memorable as you are.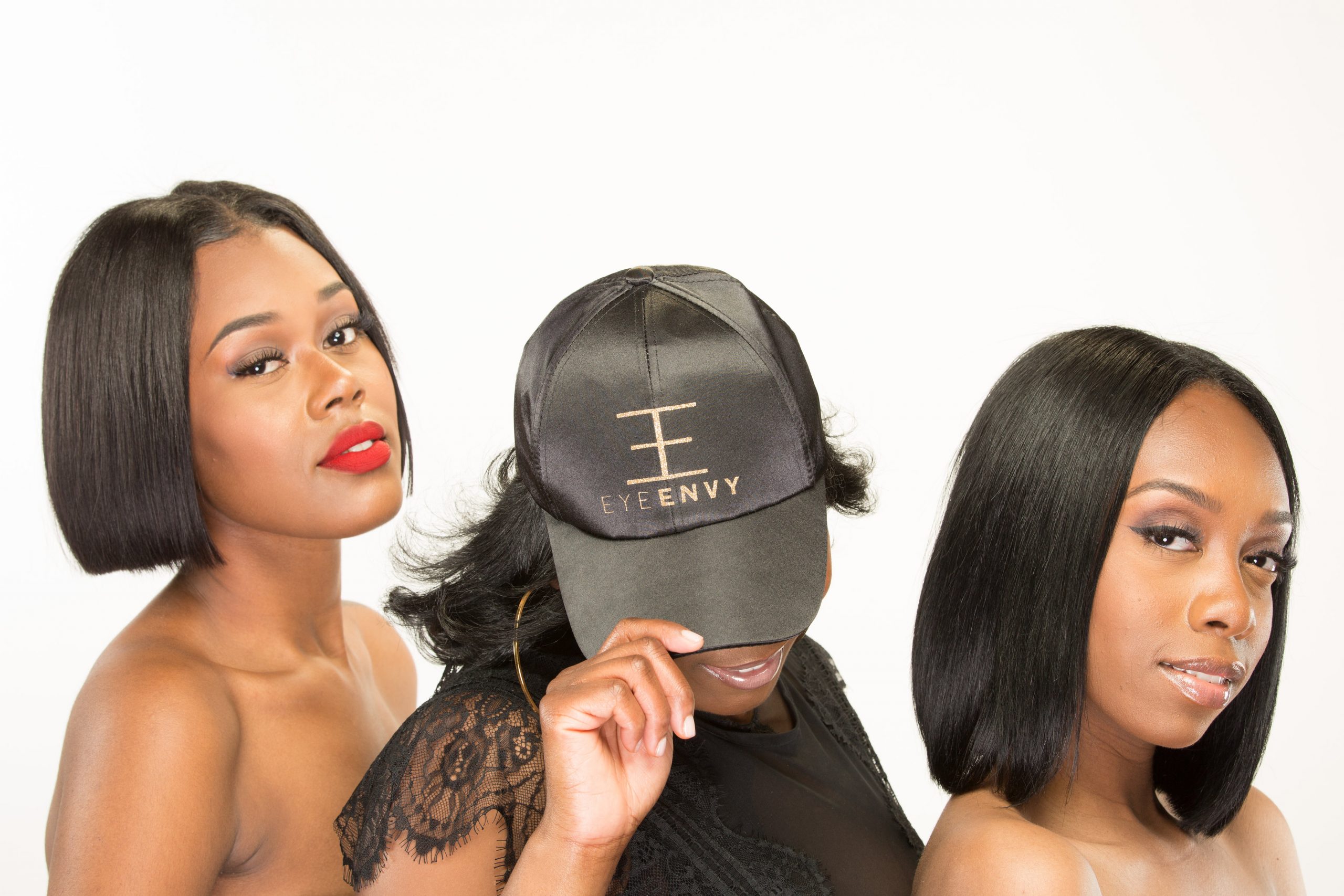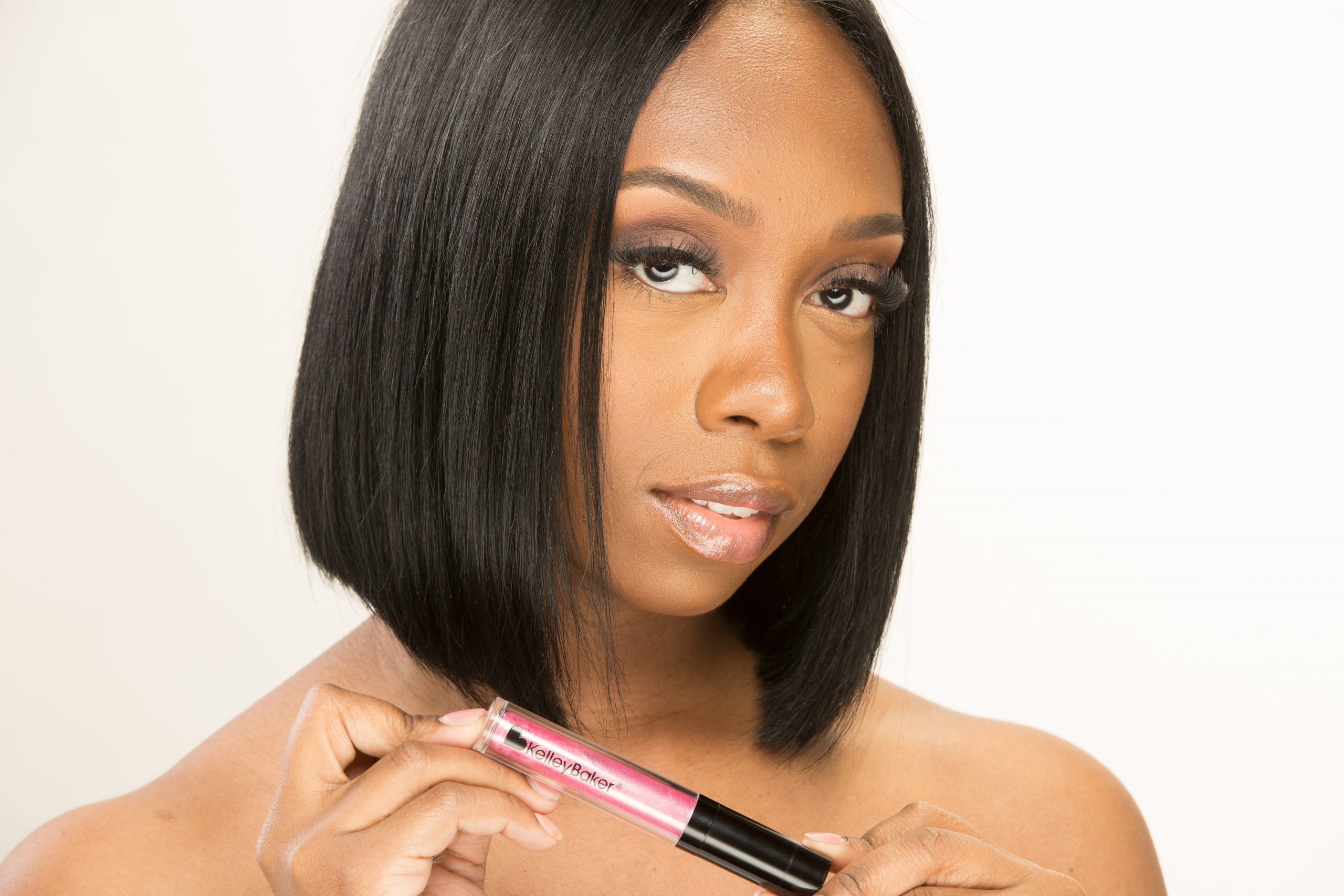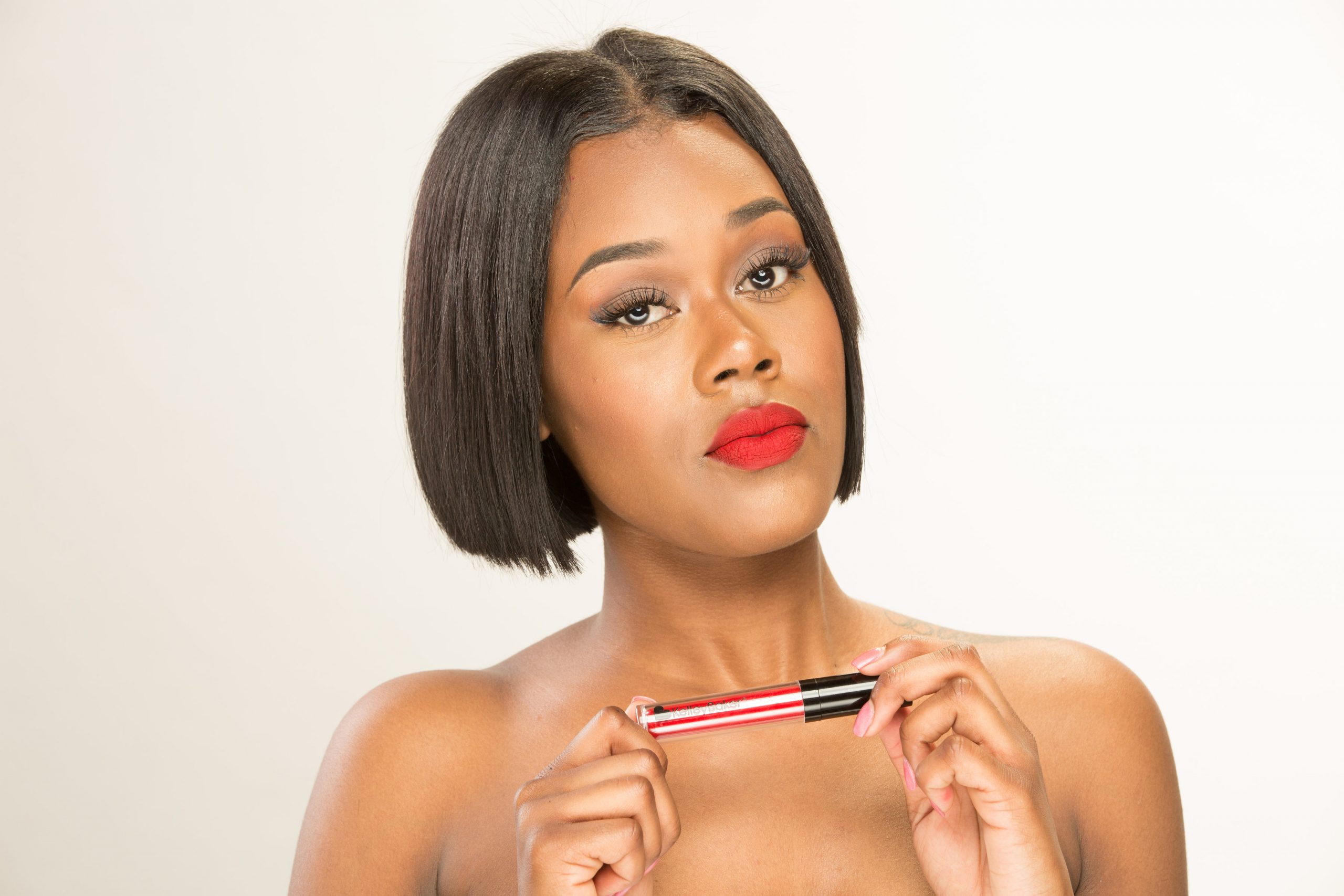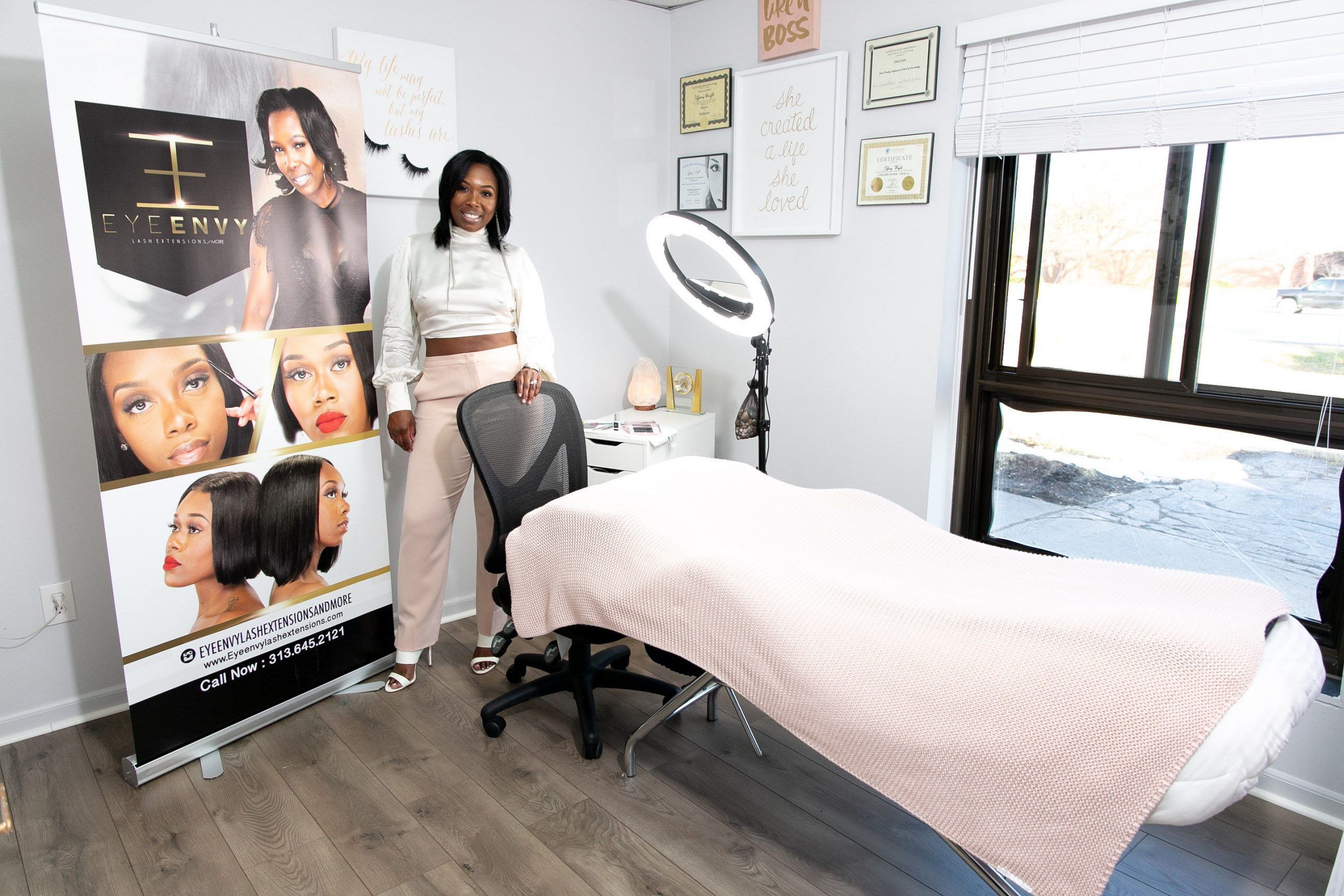 See Our
Featured Video
Hope it helps
Love Notes
People Says
I've known Tiffany for quite some time, she is an absolute pleasure and joy to be around. Her personality, her professionalism, the quality of her service, the ambience of the shop is all an awesome experience!
Thank you for always being so kind , welcoming and loving.

I worked with Tiffany for a few years, she has always been professional, consistent and a very.... clean person. I recently had her on as a Guest for Chucks Beauty World @910am the Supper Station, she arrived on time with a ball of energy and ready to talk about her new location, and all the great services she offers, she connected with the callers and the viewers very well. We love Tiffany and look forward to working with her again.
Love this shop! I had my eyebrow shaped and tinted. The finish product was outstanding.
See All Reviews
Working Hours
Sunday

Closed

Monday

Closed

Tuesday

Closed

Wednessday

9:00 AM - 6:00 PM

Thursday

9:00 AM - 6:00 PM

Friday

8:30 AM - 6:00 PM

Saturday

6:00 AM - 12:00 PM