Welcome to Eye Envy
Tiffany Wright
Tiffany Wright encompasses all of the attributes of an Esthetician as she has become known as an organized, disciplined, strong professional. This staple within the metro Detroit community, and self-made CEO of Eye Envy Lash Extensions & More, is located in Lathrup Village, Michigan. Tiffany comes from humble beginnings and has climbed the ladder of success through her tenacious business savvy, work ethic, excellent customer service and genuine care for her community and those she serves. Tiffany was intrigued by beauty from a young age and has built that intrigue into a well-known business brand. Her brand is not only known for external beauty but also for uplifting and expanding the internal beauty and self-esteem of those who encounter her services.
Tiffany is a Licensed Esthetician who has over two decades of experience in the beauty business. Her certifications and training include; Classic Lash Extensions, Russian Volume Lashes, Express Lashes, and the Elleebana Lash Lift. Her experience stretches across the United States under iconic names, such as; Shaunell Kennard, Nadia Afanaseva, Sandra Duarte, Hilary Brand, Nicole Gonzales, The JhonJhon Institute in New York, Eyebrow training with Kelly Baker Brows, and is now studying under Kelli Garza to become a Vaginal facilitator.
Tiffany's dedication to empowering the aspirations of others has lead her to share her gift as she is introducing her new Eye Envy Brow class to teach women how to properly fill, care for and maintain beautiful eyebrows.
Tiffany's passion for beauty, coupled with a desire to empower and inspire, are all apart of the relaxing, motivating positive atmosphere of the Babe Cave (Eye Envy Lash Extensions & More experience!)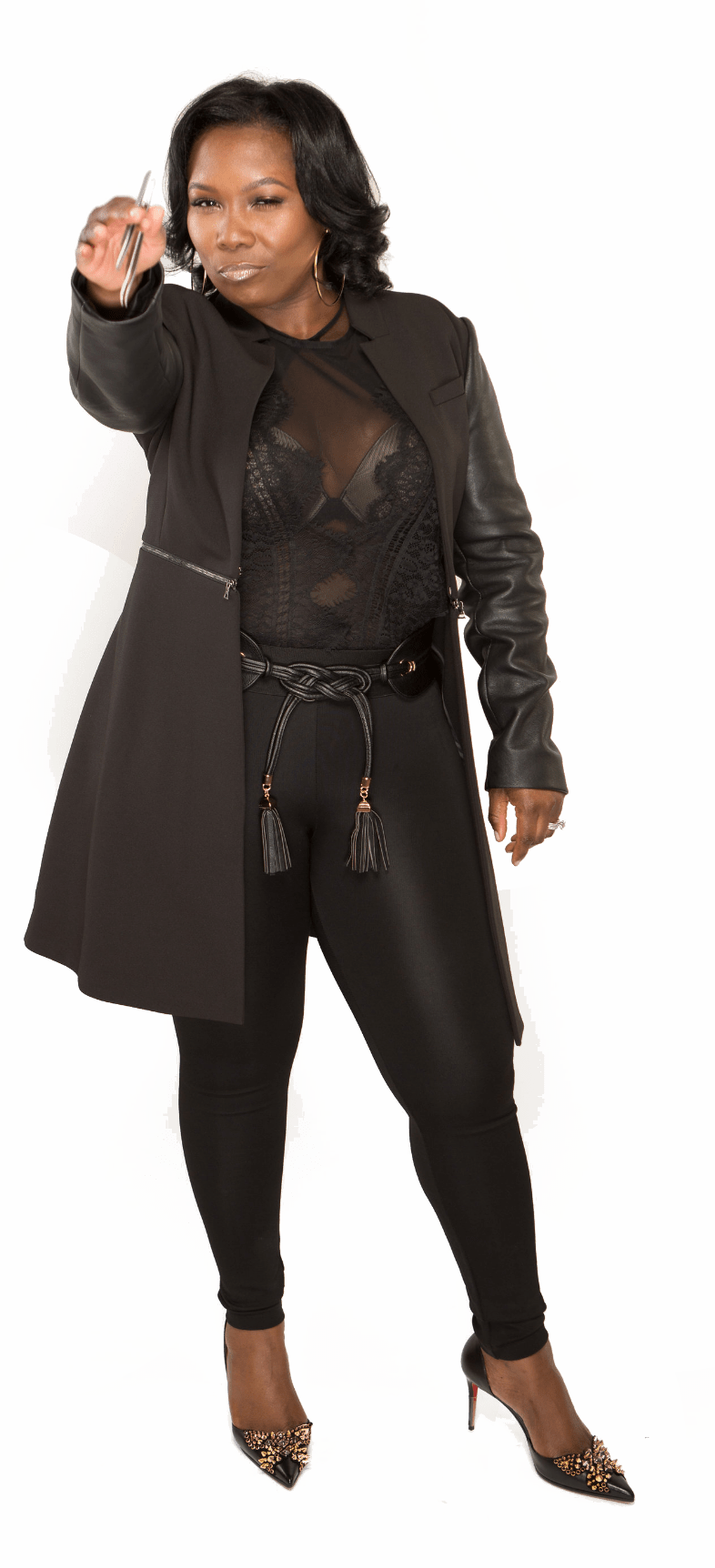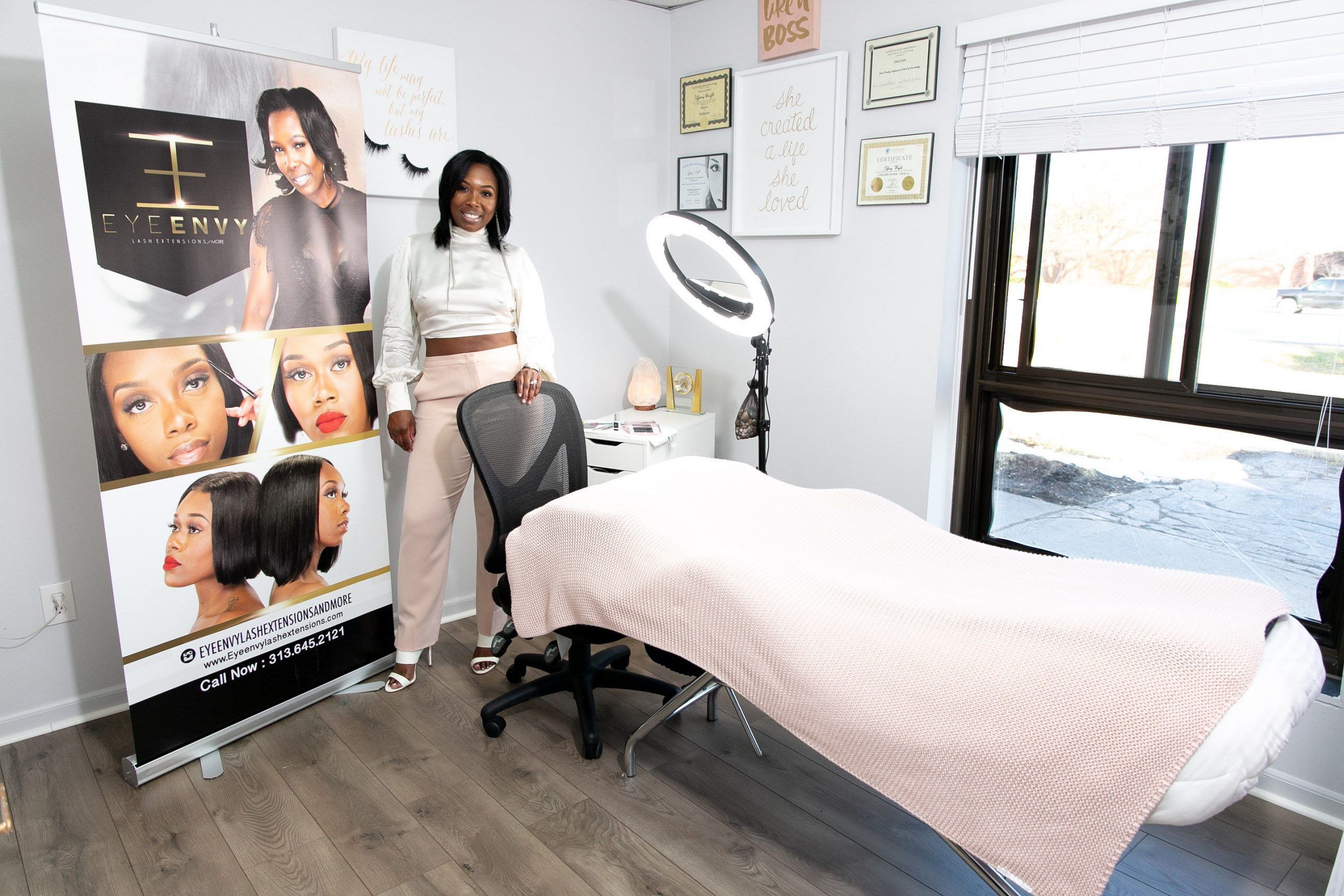 See Our
Featured Video
Hope it helps
Choose Our
Services
EyeEnvy

Classic Lash Extensions
EyeEnvy

Volume Lash Extensions
EyeEnvy

Other Lash Services
View More
Love Notes
People Says
I've known Tiffany for quite some time, she is an absolute pleasure and joy to be around. Her personality, her professionalism, the quality of her service, the ambience of the shop is all an awesome experience!
Thank you for always being so kind , welcoming and loving.

I worked with Tiffany for a few years, she has always been professional, consistent and a very.... clean person. I recently had her on as a Guest for Chucks Beauty World @910am the Supper Station, she arrived on time with a ball of energy and ready to talk about her new location, and all the great services she offers, she connected with the callers and the viewers very well. We love Tiffany and look forward to working with her again.
Love this shop! I had my eyebrow shaped and tinted. The finish product was outstanding.
See All Reviews
Working Hours
Sunday

Closed

Monday

Closed

Tuesday

Closed

Wednessday

9:00 AM - 6:00 PM

Thursday

9:00 AM - 6:00 PM

Friday

8:30 AM - 6:00 PM

Saturday

6:00 AM - 12:00 PM